Association Governance
The work of the Association is overseen by a 15 member Executive Committee, headed by the President of the Association, and by a 100+ member Board of Directors, representative of 25 local associations/boards from across the state.
The State is also divided into six districts, each represented on the Executive Committee by a District Vice-President who serves on the Executive Committee.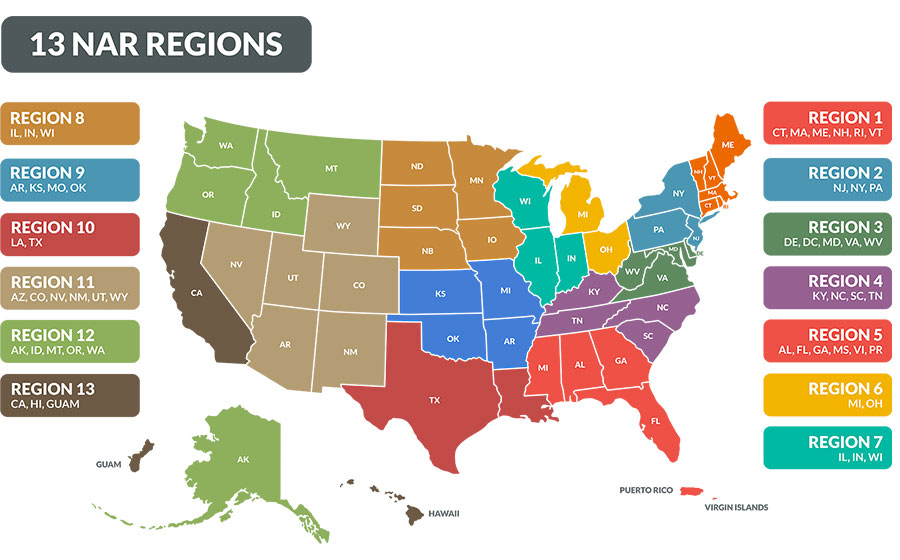 Also made up of member volunteers, many committees, work groups, and task forces conduct the business of the Association with the assistance of staff liaisons.
Oregon is part of Region 12 of the National Association of REALTORS®. The other Region 12 states are Washington, Idaho, Montana, and Alaska. Representatives from regional leadership meet annually to discuss issues of importance to the industry on a region-wide level.